Do You Have A Construction Project We Can Help With?
Building Defect Reporting | Expert Witness Services
Professional Costings | Dilapidation Inspections
Pre & Post Lease Inspections | Stage & Quality Inspections
Project Management | Project Feasibility Studies
Experienced Building Consultant
50 years extensive experience in all facets of domestic and commercial building, from renovation and extension of period homes to construction of new high end masterpieces construction manager responsible for construction of houses at Commonwealth Games Village, Parkville.
A qualified carpenter and joiner, experienced site foreman and site supervisor. Estimator and Estimating Manager for various volume builders. Project Manager, Construction Manager, Building Manager and General Manager for large volume builders and Medium Density Developer's. Experienced in inspecting buildings for defects according to the BCA and relevant guide to standards and tolerances.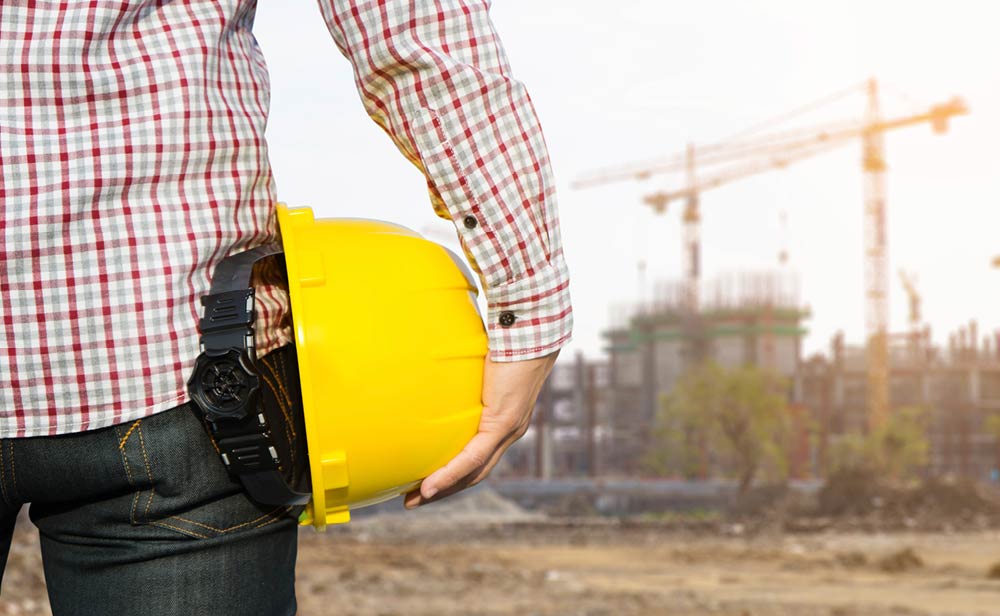 Experienced Building Inspector
A building inspection is performed by a person who is experienced in one or more disciplines, either as a residential or commercial building inspector to inspect structures at different stages of completion.
Building inspections and reports are done to ensure compliance with Building Code of Australia or relevant Australian Standards.
Documentation Review
The most important phase in the new home building and renovation and addition process is to have the contract documents: – architectural, engineering specifications and tender price summary reviewed prior to signing the Building Contract. Important to ensure Progress Claim schedule is in accordance with the Domestic Building Contacts Act and owners are not disadvantaged. Reviewing site plans to check floor levels and excavation levels where required to ensure that there are not unnecessary surface drainage issues which may result in potential future problems. Provide summary comments to owners.
Defects Inspections
A defect inspection will accurately assess the condition of the building at the time of the inspection and will identify the cause of your building problem. Providing you with recommendations for repairs and maintenance to ensure longevity of the building elements.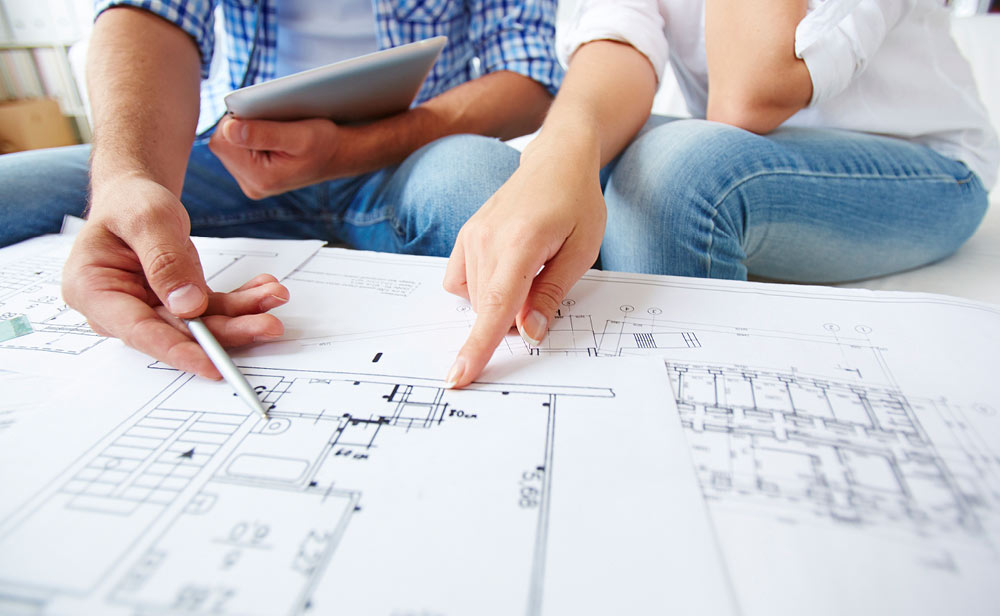 VCAT Expert Evidence
We prepare VCAT compliant building defect reports on alleged defective and non-compliant works with the Building Code of Australia or Australian Standards. Ken's report maybe used, for example, in Court or VCAT Tribunal proceedings. If required, expert evidence can be provided.
Stage by Stage Inspections
Building a brand new home can be a very exciting time in in one's life; however it can also bring with it a lot of anxiety and stress. The most important thing is to ensure that your new home is built properly, in a timely manner and within budget. Ken Ryan can arrange with your builder (or yourself) to carry out stage by stage inspections of the property – this will give you a 'heads up' should there be any problems arising during the different stages of construction.